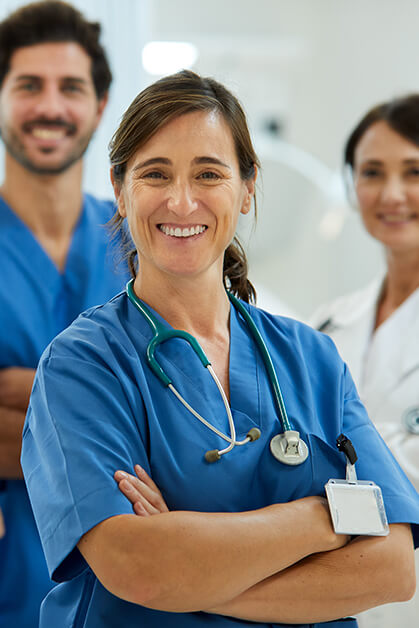 Meet the Team
Our orthopedic team has the specialized training and experience to properly diagnose and treat your post-op knee pain. The providers at Personalized Painful Knee Replacement Institute offer nonsurgical and surgical treatments – and they deliver a standard of care that is second-to-none. We invite you to take a moment to learn more about each of our providers.
Knee Surgeons in Boynton Beach, FL
Schedule your appointment with one of the orthopedic specialists at Personalized Painful  Knee Replacement Institute in Boynton Beach, Florida, at (561) 903-7448. You can also request an appointment now.